It's the season for giving, and I'm always a fan of homemade presents. They're so much more personal and of course they were made with love! I have a number of dog owner friends, so I decided to try making homemade dog treats. I was too lazy to go to the store, but I was able to find a recipe that I already had the ingredients for. There are a lot of roll-out recipes that people use cute dog bone cookie cutters with, but this recipe does much better using just a cookie scoop. I might have to try one of those other recipes soon, but I'd have to get a dog bone cookie cutter first! I haven't given them out yet, so I don't know what the verdict is, but I hope all my doggy friends will love them!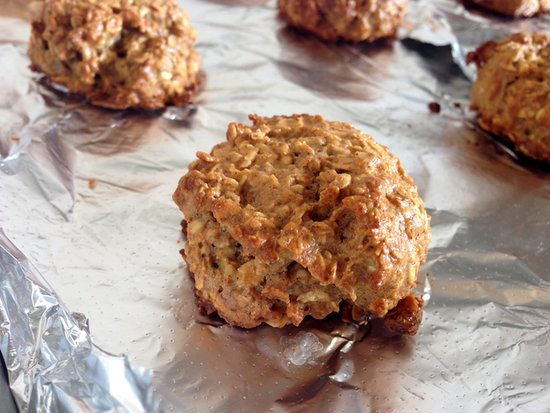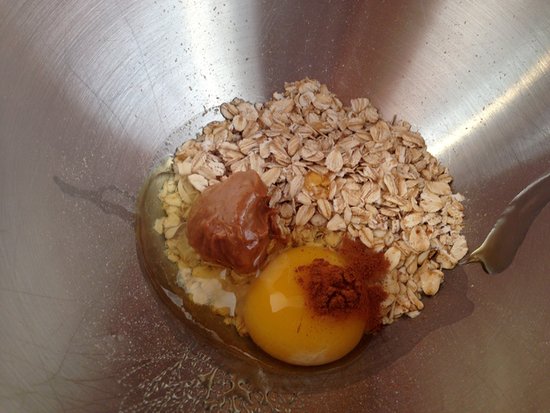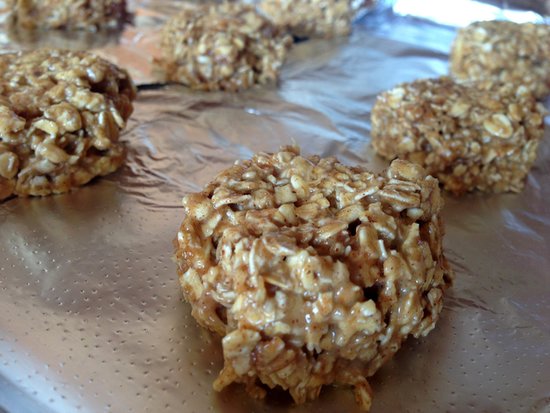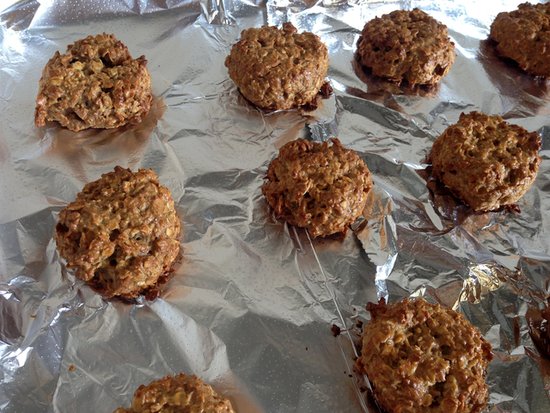 ½ cup of oatmeal
1/ tablespoon of peanut butter (I used chunky you can use whatever you have in the house)
½ tablespoon of water
1 large egg
⅛ teaspoon of cinnamon
½ teaspoon of honey
<p>
Preheat oven to 350 degrees.
Combine all ingredients.
Line baking sheet with foil or parchment paper.

Scoop out the dough onto the prepared cookie sheet (they don't really spread).




Bake until golden brown, 15 to 20 minutes, rotating the trays halfway through.




Store in an airtight container or freeze.
(Inspired by Two Little Cavaliers)